I'm busy working on my blog posts. Watch this space!
Please reload
Hi! I'm Lucie, a creative marketing professional based in Manchester, UK.
My passion for marketing grew through a passion for the arts. After studying art I felt drawn to a career during which I could make an impact for charitable organisations. While volunteering for charity Arts For Recovery in the Community (Arc), an arts for wellbeing organisation based at Arc Centre and Gallery in Stockport. I took responsiblity for developing a social media channel, and my interest in organic growth and storytelling grew from there.
I decided to specialise by combining arts education and my own interest in the arts with a marketing-based degree, rather than get by with just photography, art and design experience and some light social media use thrown in, I wanted to truly understand the theory of marketing and help people achieve real results and confidence. I am now also working as an agent for those keen to delegate their digital marketing to a professional. I can manage and monitor your online channels for you, create content and track success in relation to your business aims. I am also a consultant, which means that if you are keen to learn or develop your own marketing I can create a plan for you, help you to get organised, think more from an engaged, marketing-first perspective, help you to generate your own ideas for relevant creative content and train you in digital tools.
This could include public facing marketing, more referral-based communications or brand awareness through documenting programmes. I am also digital savvy with experience of systems and admin which I can also assist with.
As a consultant I can help an artist, tutor, business or organisation by:
​
Developing SMART aims, creative marketing strategies and plans based on your existing strengths. Using online channels without even basic research and planning can be a waste of your time and money. Getting a designer to create you an attractive website is sadly not enough if you want people to find or engage with you.

Exploring and defining your brand voice and market position - what's different or special about you?

Researching and defining your target audience, so you can allocate your time according to what drives them and where they prefer to consume their content.

Develop creative content and ideas for digital storytelling so that you can attract and retain your audience online, increase sales, bookings or visitors.

Identify and use digital tools to promote your products or services, simplify tasks and increase productivity.
​
Head over to my skills and services page to get a better idea of what could be possible working together. I also run publicly accessible workshops and talks - please subscribe to my mailing list to keep up-to-date!
​
The exciting mix of aim-based planning and the practical and creative application of branding, content and design to achieve measured impact is well suited to my personality, and I love working with people to better understand their practice.
Social media is more that just posting online. I am passionate about other people's creative practices, and believe I can inspire people to undertake creative marketing with fresh eyes and understanding.
I have a few regular clients but have time through the week for consultancy and other short-term or part-time regular contracts. So please contact me if you:
​​
are an artist or creative facilitator, part of an arts, events, heritage or cultural organisation, community group, non-profit, third sector or small business.

want to include marketing or digital support / partnership in your arts council bid.

are time-poor or low-of-budget and want to increase your productivity or see a higher return on your marketing investment.

need some creative marketing input, inspiration or training.
I am highly driven to support other people in the promotion of their creative pursuits to make a living, particularly those who struggle to do so because of a lack of marketing or digital skills, ideas or knowledge or an uncomfortableness with self-promotion. During the last few years I have developed content, photography, branding and social media training sessions suitable for third sector organisations, small businesses and emerging artists. I am a champion for mental wellbeing for all, and am well-suited to a career that involves mentoring, for example of those with mental health, confidence issues and workers requiring training such as volunteers.
​
I cover areas in the north west, England, United Kingdom, such as Manchester and Greater Manchester towns, Stockport, Preston, Liverpool, Macclesfield etc, but currently only working r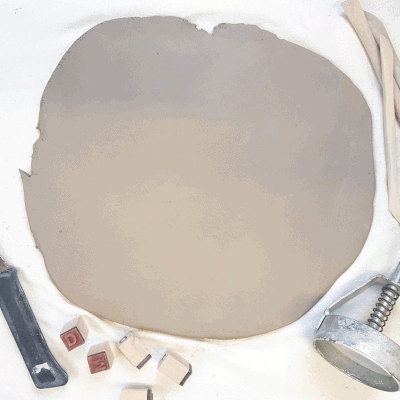 My art and marketing education
​MSc Digital

Marketing (2019)

​BSc Creative Media




Management (2013)

FdA Jewellery &




Applied Arts (2012)

GCSEs & A-Levels

i

ncl. English, Sociology, Photography

Plus various CPD training




and digital workshops.